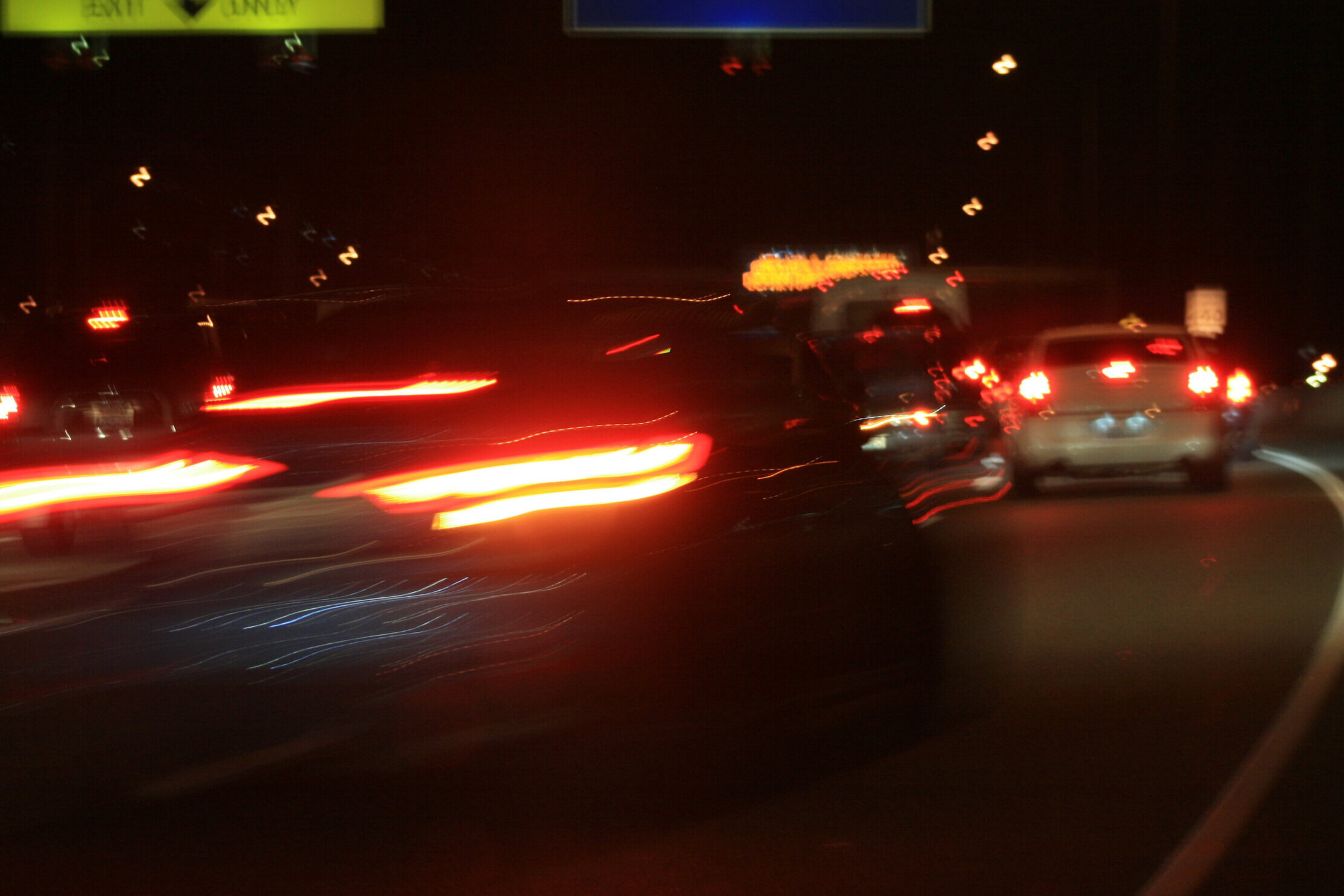 contrary to popular belief, not all private investigators are experts at Surveillance. our investigators have career government and private sector experience, conducting target and counter surveillance operations.
Often we are retained to simply discover the true integrity of a person; Watching how they live their lives and the choices they make.
from protecting VIP's, children and assets to verifying criminal activity or tailing a cheater, we can get you answers.
with access to data from millions of investigative open and closed sources, we perform comprehensive background checks and due diligence investigations for attorneys, businesses and private individuals.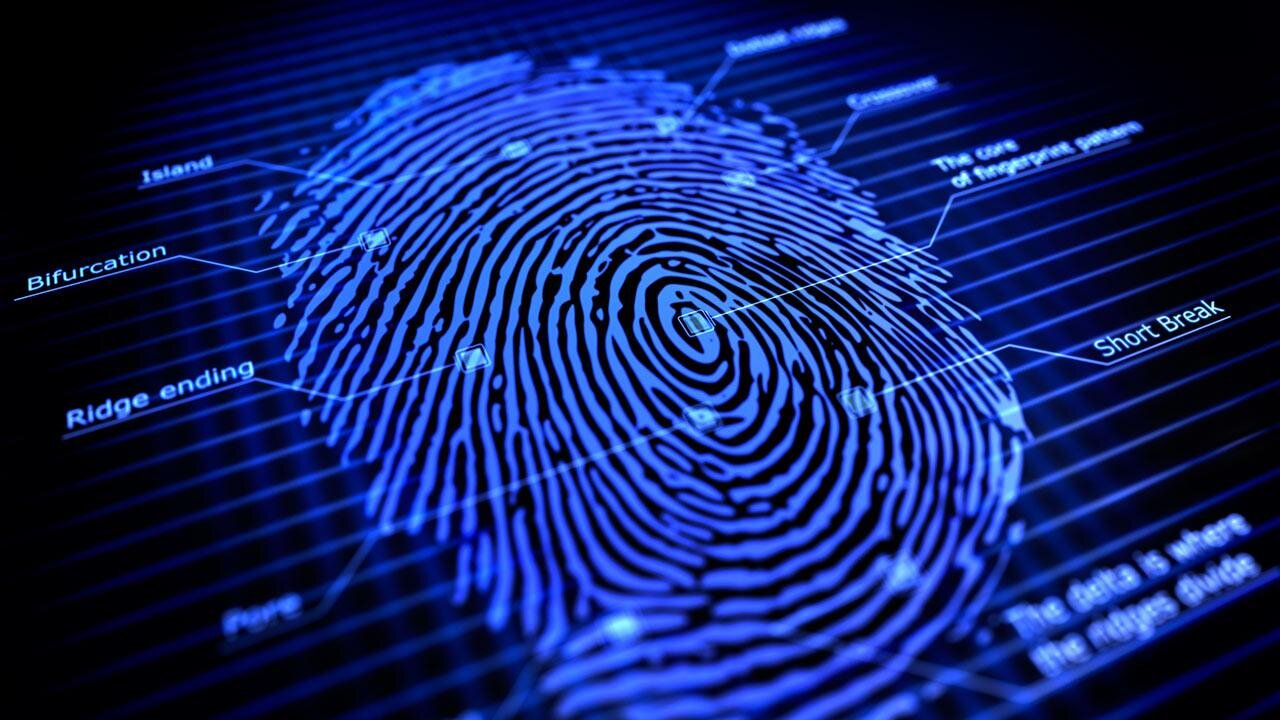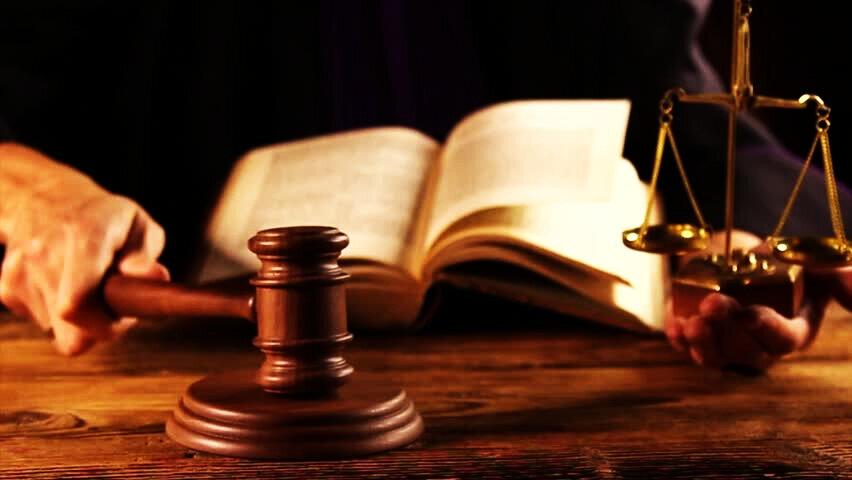 investigative and litigation support are crucial to law firms, private practice attorneys, in house council and individuals.
record searching, surveillance operations, locating and ascertaining witness statements are just a few of the professional services we offer.
our investigators adhere to strict quality and privacy standards, ensuring our work remains unbiased, relevant, and accurate.
from comprehensive investigations to consulting, we can help.
crisis Management

Social Media Profiles

physical Asset searching

Background Investigations

Private office investigations

person locates / skip tracing
high profile cases

civil / criminal Litigation Support

Witnesses locates / statements

tractor trailer accidents

L&I workman's compensation

Difficult Subpoena Service
Internet Dating cases

cheating / Infidelity / cohabitation

elderly abuse cases

contractor scams

International Investigations

Technical Surveillance Counter measures (TSCM)