We have discreetly protected people at risk from privacy invasion, workplace violence, stalking and targeted attacks for a variety of clientele.
if your traveling domestically or internationally; for business or pleasure, attending a local special event or have a credible threat, we can keep you safe.
our highly trained and multifaceted investigators will assess your risk levels, facilitate your secure ease of movement and meet any of your organization's security and anonymity requirements.
additionally, our team provides professional travel security advances and protective operation support services to outside security teams, touring celebrity entertainers, public figures, families and corporate entities.
through highly effective threat, risk and vulnerability assessments, we advice companies of all industry, individuals and families how to implement strategies reducing operational and personal risks.
from crisis management and travel logistics to gathering protective intelligence, social media monitoring, securing family members and valuable assets, our holistic approach protects you, your loved ones and your brand.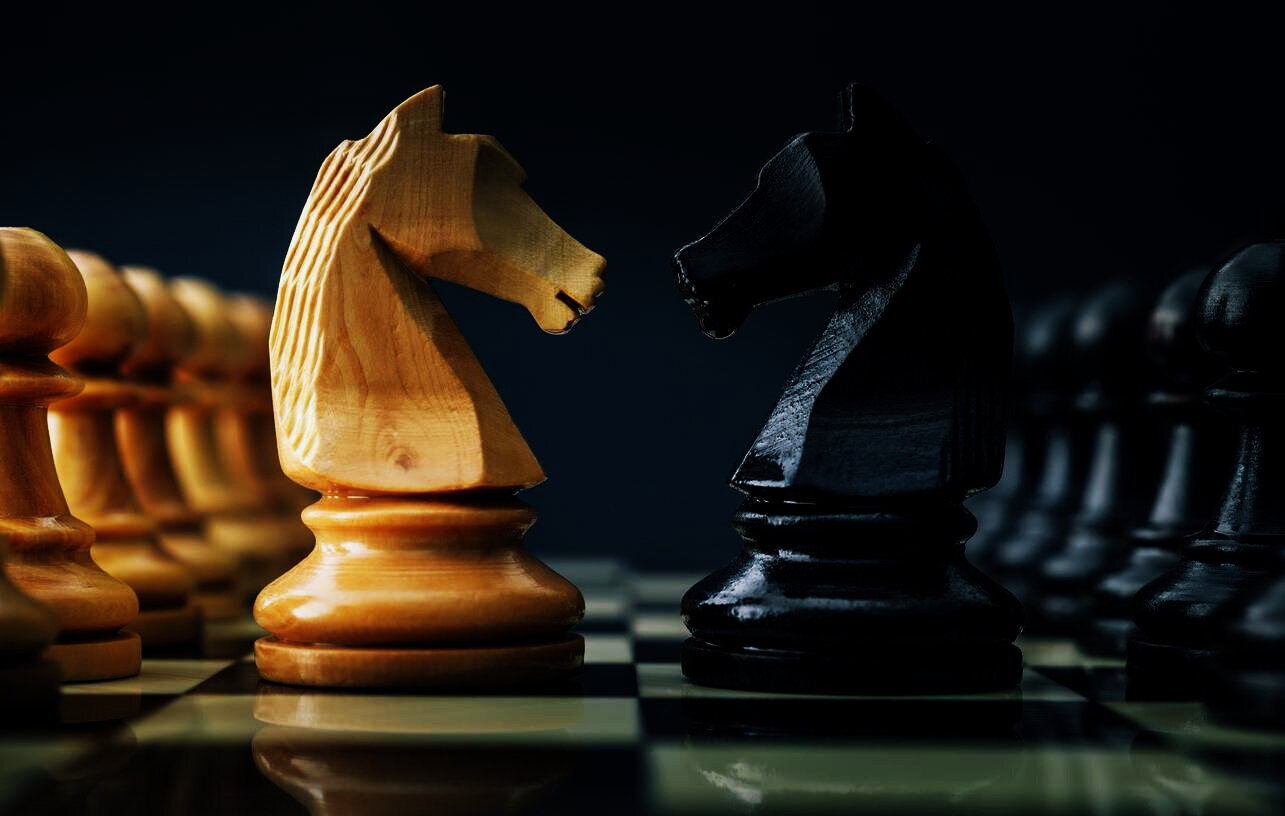 85% of all attacks happen while the principle is in a vehicle. public figures and high net worth individuals should never trust their transportation needs, security or safety to that of a driver found on a ride share app.
our investigators have extensive career training and expertise in protective and emergency vehicle operations, surveillance detection and emergency first aid. we provide secure ground transportation and logistics, allowing clients to stay safe, relaxed and productive in route to their destination.
licensed professional drivers, we are capable of operating just about anything with wheels: sUV's, luxury cars, tour buses, motorcycles and even class 8 tractor trailer combinations should the need arise.
providing a full spectrum of risk mitigation and specialized protective operations.
Red team Penetration Testing

Security survey Audits

protective surveillance / Counter surveillance measures

stalking / harassment investigations

high net worth Security Consultation

crisis Management / disaster zone extraction

international business / Leisure / family travel security

motorcycle touring protective operations
private security drivers / estate protection

super yacht maritime security

valuable assets protection / transportation

Site-Specific Liability Assessments

crime witness protection

religious figure protection

politician / campaign protection

cannabis venture security consulting
celebrity entertainer close protection

movie / film production / media crews

model photo shoots

High-Risk Terminations

monitoring Labor Disputes / extreme activism / riots

Shareholder Meetings / corporate retreats

Public / Private special events

Town Halls / Public Hearings / Press Conferences